Your Leading Corporate Travel Management Company
Choosing the right travel agent can make all the difference to your business travel experience. Because Pure Travel is owner-operated, you are dealing directly with experienced people who understand the issues involved in running a business, and can therefore best accommodate your business travel requirements.
As voted by our clients! We are voted as the best travel agent because we are fully committed to serving our clients and making sure we get you to your destination and back without fuss! Pure Travel was established in 2001 and we are proud to say WE ARE THE EXPERTS IN EVERYWHERE. We are a fully licensed travel agent, accredited with the International Air Transport Association (IATA) and we are a member of the Australian Federation of Travel Agents (AFTA) and ATAS Accredited so you can be sure your holiday is secure.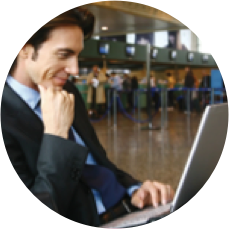 CORPORATE TRAVEL
24/7 Emergency Services
Personal Service
Expert Advice
Best Airfares
Best Hotel Rates
Best Car Rental Rates
VIP Concierge Services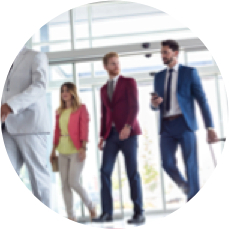 GROUP TRAVEL
Corporate Groups
Incentive Groups
Sports Groups
School Groups
Study Groups
Dance Groups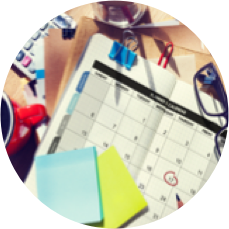 EVENT MANAGEMENT
Planning
Venue Sourcing
Negotiation
Destination Management
10-1000 PEOPLE
Post-Analysis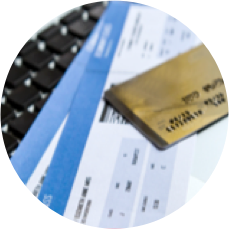 LEISURE TRAVEL
Family Holidays
Birthday Groups
Luxury Travel
Reunions
Weddings & Honeymoons
Cruises
African Safaris
Europe Expert
USA Expert
We are a team of expert travel consultants led by the hands-on owner and Director, Valerie Davis. We are proud to say that we have some of the best Travel Managers in Sydney with many having received multiple industry awards, and all having received regular praise from our clients.
24/7 Emergency Service
24/7 After Hours emergency service manned by Pure Travel consultants (not outsourced)
Latest booking solution
Latest online and mobile booking solutions and tools.
Expert knowledge and advice
Expert knowledge and advice on fares, all travel products and travel solutions
tailored travel reporting
We have standard reports to suit every company but we can also tailor it to your unique requirements.
VIP Personal service
Personalised service with dedicated and experienced Consultants and a proactive Account Management Team.
Experts on Rewards programmes
Experts on Rewards programmes for travellers and organisations.
One stop shop
One stop shop for all corporate travel reservations for individual travellers and mass group movements like special events, conferences and incentive groups.
No lock-in contracts
No lock-in contract required unless you want one. We are not satisfied unless you are satisfied.
VIP business travel newsletter subscription
VIP Business Travel Newsletter providing important updates, offers and alerts as they happen. No fluffy content just facts and useful information.
Travel
News and Alerts
Everything that the savvy corporate traveller should know
We are focused on providing the twin objectives of exceptional personal service and value for money. Our commitment to excellence and our combined experience and knowledge has ensured our clients' loyalty over the years.